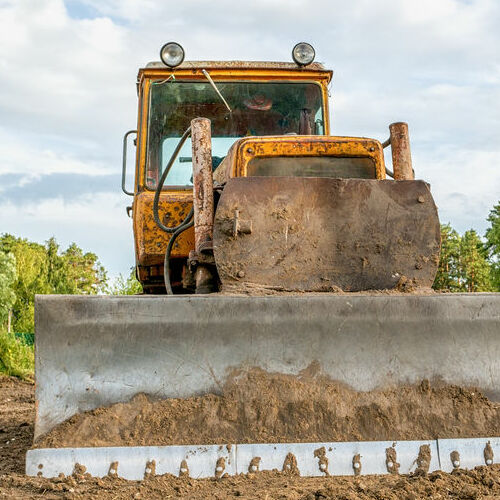 The Best Thing for Your Property
For a nature lover, it's difficult to understand the purpose of land clearing. This is a gift of nature and there is beauty to be enjoyed from the land. We can use much of the growth on the land, and the rest, we can learn to live with. Disturbing the natural eco-system is always a concern, but it can be done without that danger. To learn more about land clearing in Fort Worth, TX, dial (817) 717-7737 for Tree Spark.
While this is understandable, land cleaning and grading, when done properly, are beneficial in so many ways. Professional land clearing companies have experience and know the best methods, processes, and techniques on how land clearing is done to accomplish land clearing without damaging the eco-system and nature. In this article, we will answer questions and look at exactly what is the meaning of land clearing?
Land clearing is defined as the process of removing natural and manmade obstacles from a piece of land intending to utilize the land for other purposes. The land is cleared of brush, stones, stumps, trees, etc. Once cleared of these obstacles, we may use it for farming, ranching, or construction of a structure, based on where the land is located and the owner's goal for use. This is frequently done for new construction of businesses, custom home building, etc.
What equipment is used for clearing land?
A contractor hired for land clearing will approach the job with a review of the moisture, soil stability, species habitation, terrain, and vegetation density. They will address concerns about the environmental and any obstacles. They then will choose the proper equipment and machine to work around and with these factors.
There is a variety of equipment and machinery used for land clearing that the contractor will choose based on the factors above. This includes excavator mulchers, tracked or wheeled mulching units, and skid steer tractors that are equipped with attachments that mulch. The average land clearing will require other tools as well that an experienced clearing company will have on hand.
What is manual land clearing?
Manual land clearing is done by pruning or removing dangerous or unwanted vegetation using hand tools such as chainsaws. This allows the land clearing contractor to be accurate and precise in removing vegetation and other obstacles. Manual clearing will use bucket trucks and spider lifts to remove what they cut down or GRCS hand tools when those pieces of equipment cannot get to the cleared land. Items cleared from the land are then placed in Grapple trucks or Roll-Offs and transported away.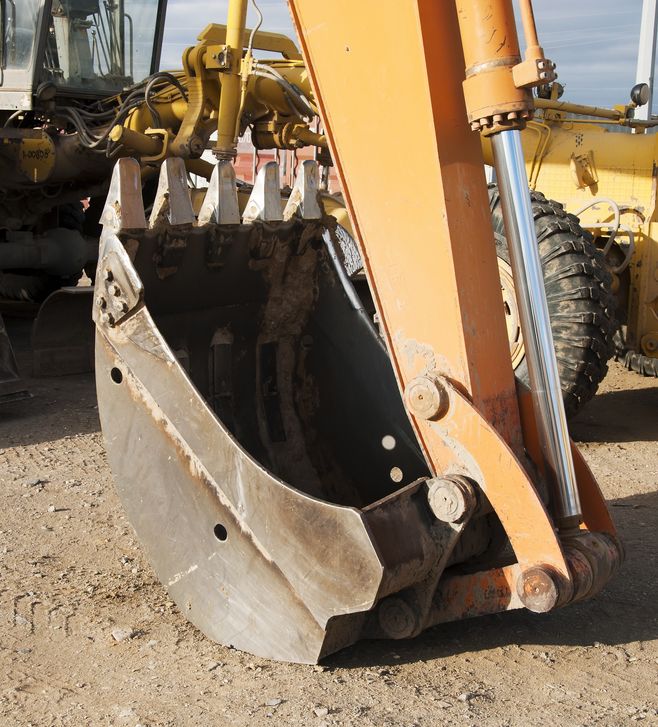 How long does it take to clear an acre of land?
There are factors that can alter this time frame, but the average time for one acre of land is three to four hours with the proper equipment and manpower. The factors that can affect the cost of a land clearing job are:
Lot size
Purpose of the preparation
Density of vegetation
Amount and size of brush, rocks, stumps, trees
Travel time and ease of access to the lot to be cleared
How does land clearing affect soil?
Land clearing on a small scale, backyards and gardening have less effect than agricultural or construction-related land clearing. To prevent a negative impact on the environment, preventing land clearing is the best solution. However, that isn't possible or practical, so land clearing professionals are charged with clearing land in a way that reduces the environmental effects.
One way has been to clear smaller tracts and replant immediately to prevent soil erosion. Another option used by some contractors is to purchase adjoining land and create a wetland to attract the habitats and native species to balance the gain and loss.
While it may seem a waste for land clearing to take place, there are positive things that can be done with the land once it has been cleared.  A few ideas to consider based on the location and size of the cleared land:
Farming: Plants, produce to sell, use as an educational farm for local schools.
Environmental Farm: Solar and Wind, work with local businesses, communities, or energy providers to offer solar and wind power options.
Self-Storage Facility: Construct storage units and rent them out.
Horses and Livestock: Construct stables to rent, offer riding lessons, create a petting zoo.
Raise alpaca, goats, sheep:  Raising alpaca and sheep for the wool processing. Raise goats for renting out to landowners that need their lot "mowed".
Sports Fields: Design and construct sports fields for baseball/softball, soccer, etc. and rent out to little leagues and adult leagues.
Shooting Range or Paintball Course: Design and construct a shooting range where enthusiast can take target practice. Design and create a paintball course and rent to individuals and groups.
Campground or Glamping Facility: set up electrical/water for camping rentals or go above and beyond by adding elaborate amenities for glamping, a new trendy concept.
Photography Studio: Design and construct different photo opportunities or build a portrait studio.
Parking Lot: Areas where parking is minimal to non-existent can benefit with a supervised parking lot, close to attractions and venues that draw large crowds.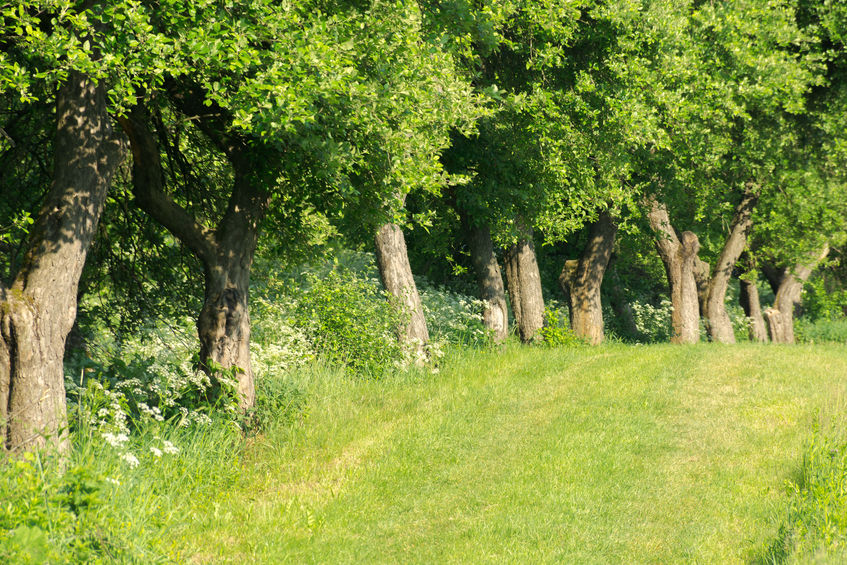 Connect With Us for Land Clearing Ideas and More
We are the experts you can rely on for any land clearing in Fort Worth, TX. Dial (817) 717-7737 for a Tree Spark contractor when you need help with any land or tree services.