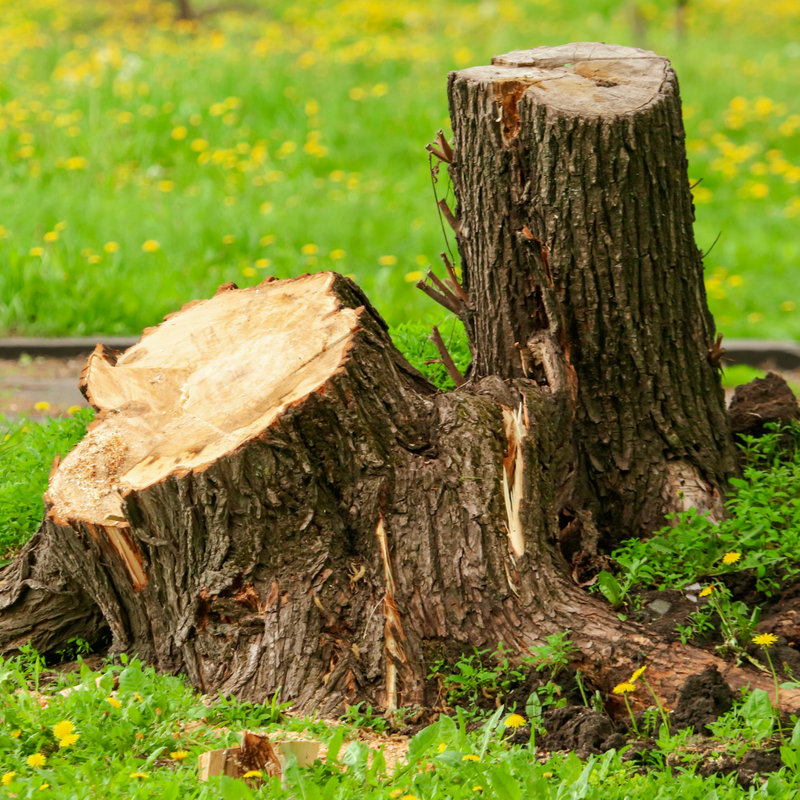 Dealing With Dead Trees
After the snowstorm of 2020, many residents in the DFW area of Texas had tree issues. This included trees that were killed by the snow and ice that needed to be cut down. There were trees that had broken off and needed to be cut down the rest of the way. Unfortunately, unless you have a professional tree removal service perform the job, it often leaves a tree stump to be dealt with later.
Not only is it important to know when to remove trees, but how tree removal works when done properly is just as important. Why is tree removal important? The benefits that a tree provides are no longer there once the tree dies. Leaving a dead or partially dead tree can be a safety issue. And there are other reasons why tree removal is important.
Safety
As we mentioned, safety is one of the biggest reasons that tree removal is important. Whether it is a 100% dead tree, a partially dead tree, or a tree that is in a compromising situation. Dead trees and partially dead trees are weak, making them more likely to snap or become uprooted in a storm. A tall tree that is completely or partially dead can cause severe damage in high winds. They are a danger to your home, your neighbors, vehicles, and people.
Costs
Yes, tree removal can be expensive, but not as expensive as the damage a toppled tree can cause. Can tree removal be covered by insurance? In most cases, yes, homeowner's insurance policies have coverage for damage caused by trees, unless the tree damage is from the homeowner's negligence. So if you have a partially dead tree and after a few years the other part falls over on your home, or worse, your neighbor's home, your homeowner's insurance will not pay any claim.  Can your neighbor file a claim on their homeowner's insurance for tree removal? Certainly, but that insurance company is going to come after your insurance and in the long run, you'll likely be facing a lawsuit. 
Pests
Dead or partially dead trees attract insects and critters. From beetles and fly larvae to mosquitoes and wasps, dead trees are home for them. As they make a dead tree home, it makes the tree less stable, and they will begin to infest your home. Tree removal will keep those pests out of your home.
Infection
A tree that has died from disease isn't through yet – the disease will spread to healthy trees and begin to kill them. Some common indications of tree infection include yellowish-looking trees with spotty leaves, leaves being wilted or wilting, and the branches and trunk growing cankers and swelling. Tree removal is the best way to ensure the safety of the surrounding trees and keep them infection-free. 
Aesthetics
A beautiful tree that dies is more of a safety hazard than any of the other things we've listed here. A dead tree just looks ugly and brings the entire appearance of your home down as well as the surrounding neighborhood. For a property's appearance, property value, and overall good-looking neighborhood, having a dead tree removal is necessary. 
How much should I expect to pay for tree removal?
Professional tree removal can start around $100 and cost up to $1,800 to $2,000. The size and location of the tree will determine this price. If the tree has grown up in the highwires or is over a roof, there are extra precautions the tree removal team will need to adhere to. How many ladders or boomers are needed for the team to get to the tree and how close can they get their boomers and other large equipment to the tree?
If you have an understanding of how tree removal works, it will justify the cost you're paying. For an average tree removal, the contractor will cut the tree down to a stump, usually in sections. Depending on the size of the sections cut, the contractor may need to use safety ropes to lower them to the ground with another crew member guiding the piece. As they prepare to cut sections, they will cut any branches that are in the way. Once the pieces are cut and down on the ground, any remaining branches are cut off and stacked up.
As the homeowner, it is important for you to ask questions prior to the tree removal about how to prepare for tree removal on your part. While the following may seem apparent and obvious, any professional tree removal service should go over these things with you prior to the day:
Move Your Vehicles: Have your vehicles away from the area where the tree removal will be taking place. The contractor needs room for their equipment and to work, as well you don't want your car where it could be damaged.
Clear Access: Depending on the size of the tree, the crew may need to go back and forth on foot or in a vehicle. Make sure the route they'll use is clear of anything that can be moved. If there is more than one way to reach the tree, make sure the crew is aware and any gates are unlocked.
Remove Breakables: This includes deck or patio furniture, plants, toys, dog houses, etc. You should also have your pets kenneled or kept in the house the day of the tree removal service.
What is the average cost to have a tree stump removal?
Okay, so maybe you, some friends and neighbors did your own tree cutting. What are you going to do about the stump? A professional tree stump removal can cost as little as $100 and up to $1,000 or more. There are different levels of tree stump removal which can affect the total cost. Where the tree stump is located, and the size of the tree stump can affect the costs too.
Is tree stump removal necessary?
Yes, if the tree itself was diseased, then the stump will still have the disease and can spread it. Tree stumps invite unwanted species, giving them a place to nest and make a home. When getting tree removal done, request the tree stump be removed as well.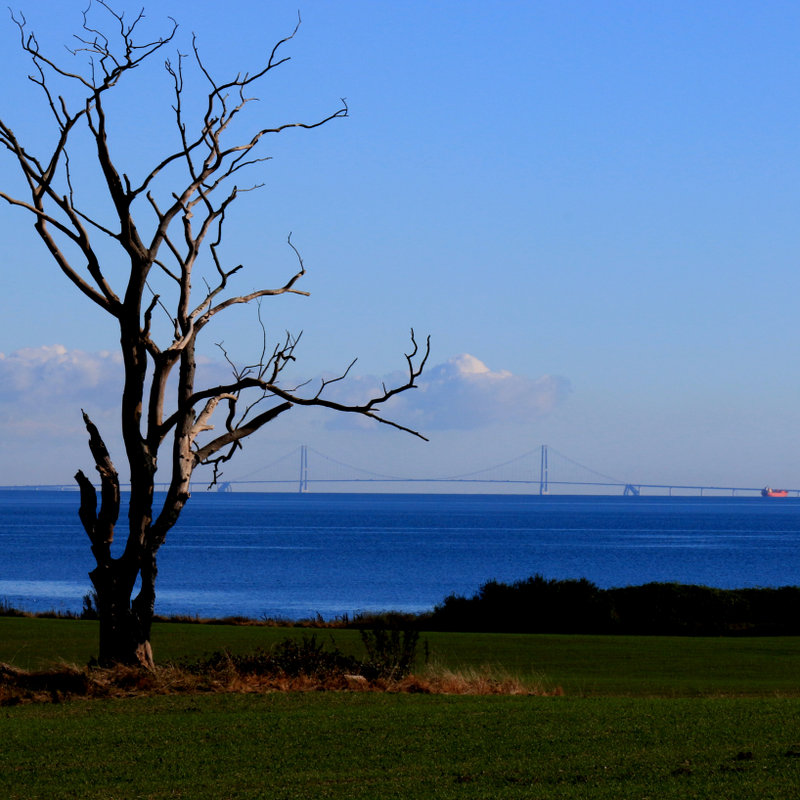 Closing Questions
Does tree removal include roots? Well, it is amazing what nature can do that man cannot! After a tree removal is complete and the stump is ground down, the tree roots are still there. As we learn in 8th grade science, leaves are how trees get their nutriments. So with all the branches and leaves gone, the roots have a source of food that doesn't come from the ground itself, which isn't enough. Sometimes, tree roots have just enough nutrients to sprout. If there are enough leaves, that sprout could become a tree.